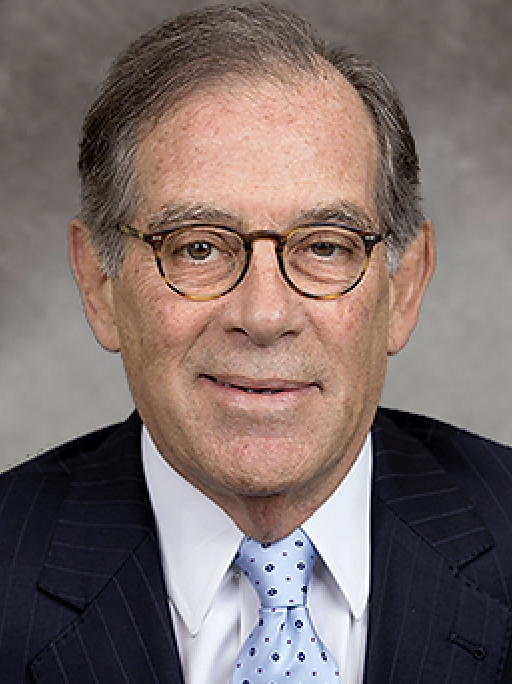 Specialty:
Pain Management
Address:
1800 Byberry Rd # 1101
Huntingdon Valley, PA 19006
Dr. Bruno is board certified in neurological surgery by the American Board of Neurological Surgery and completed various residencies, fellowships and postgraduate training at Presbyterian Hospital in New York, Philadelphia General Hospital, Pennsylvania Hospital, Philadelphia Veterans Hospital, Children's Hospital of Philadelphia, and the Hospital of the University of Pennsylvania.
He received his Medical Degree from Columbia University and his Bachelor of Arts from Princeton University.  He has had numerous faculty, hospital and administrative appointments at virtually every major hospital in the northeastern Philadelphia and surrounding areas.