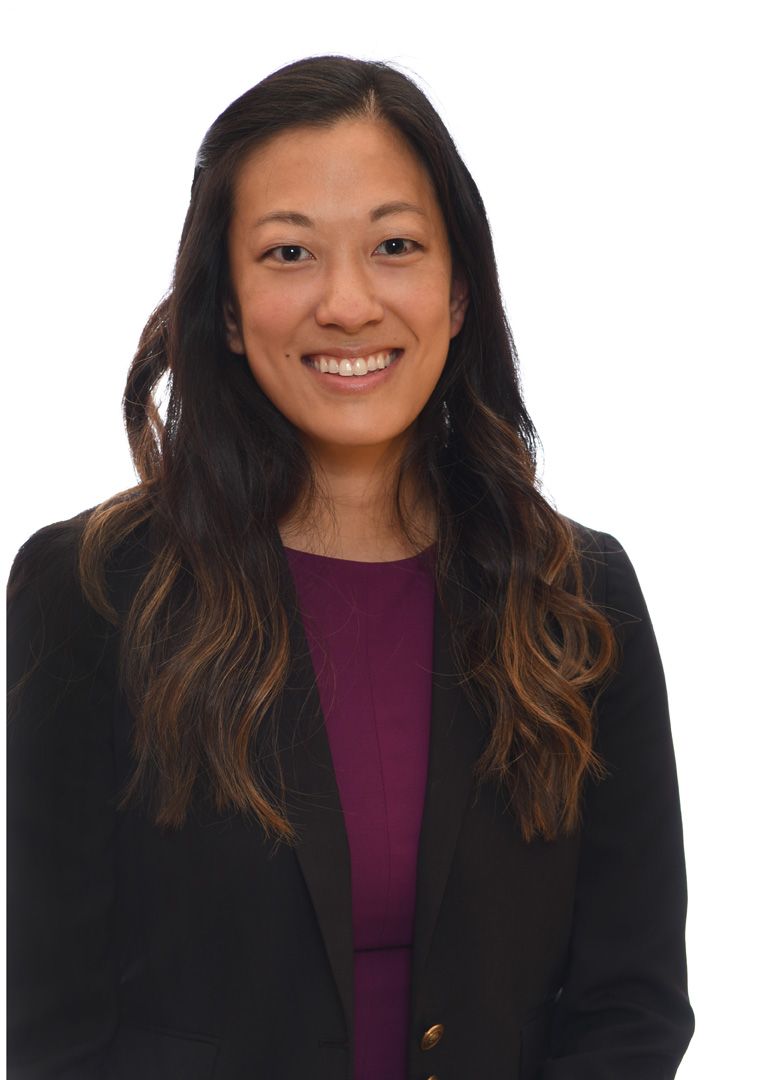 Address:
1800 Byberry Road
Ste 1203
Huntingdon Valley, PA, 19006
One of our newest additions to our practice is Dr. Joceline Fuchs. She provides thoughtful and compassionate care for patients with a range of benign and malignant urologic disease, specializing in urologic reconstructive surgery – a field that focuses on restoring a person's quality of life. Dr. Fuchs' clinical approach is to provide patients with all the options possible and create a treatment plan together based on clinical evidence and a patient's personal goals of care.
Dr. Fuchs offers the newest technology in minimally-invasive surgery for selected surgeries of the bladder, prostate, ureter and kidney using the da Vinci® robotic system, which allows for high-definition, three-dimensional view, precise motion and improved patient recovery.
Dr. Fuchs completed a residency in Urology at McGaw Medical Center at Northwestern University in Chicago, IL. She went on to complete a fellowship in Urologic Trauma, Reconstruction and Prosthetics at University of Texas Southwestern in Dallas, TX with Dr. Allen F. Morey MD, an internationally-recognized leader in the field of reconstructive urologic and prosthetic surgery. During this fellowship, she gained experience in performing hundreds of reconstructive procedures for repair of urethral strictures, genital deformities and urinary tract fistulae. Dr. Fuchs also offers a range of surgical treatments for urologic conditions in bladder and prostate cancer survivors, including restoration of urinary continence and erectile function when medications are unable to adequately address the issue. She was previously an Assistant Instructor in Urology at University of Texas Southwestern in Dallas, TX. Dr. Fuchs has authored over 30 peer-reviewed publications and remains involved in research studying ways to improve reconstructive surgical outcomes and patient satisfaction.
Dr. Fuchs is a member of the following societies:
–American Urological Association
–Society of Genitourinary Reconstructive Surgeons
–Society of Women in Urology