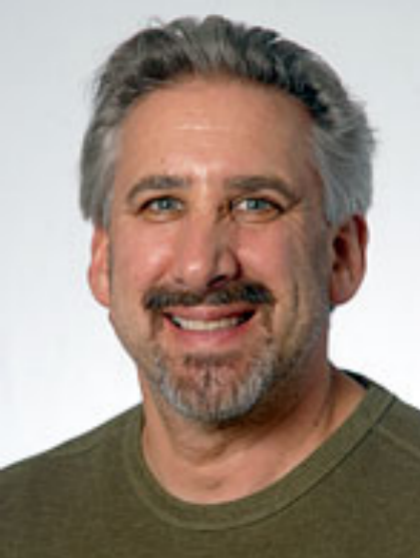 Specialty:
Pain Management
Address:
3501 Masons Mill Rd #501
Hatboro, PA 19040
Dr. Jay Mergaman, MD works in Lansdale, PA as a pain medicine specialist and has 41 years experience.
He graduated from Ross University School of Medicine in 1982. Dr. Mergaman has has worked on more claims relating to low back pain, back pain and chronic neck pain than other providers in the area. At present, Dr. Mergaman has received an average rating of 3.9 from patients and has been reviewed 25 times. He is affiliated with Jefferson Lansdale Hospital. He is accepting new patients. Dr. Mergaman also speaks Spanish. Dr. Mergaman practices at The Pain Center in Lansdale, PA and has additional offices in Trevose, PA.